To deliver the cutting-edge global technologies,
and to underpin the state-of-the-art industries.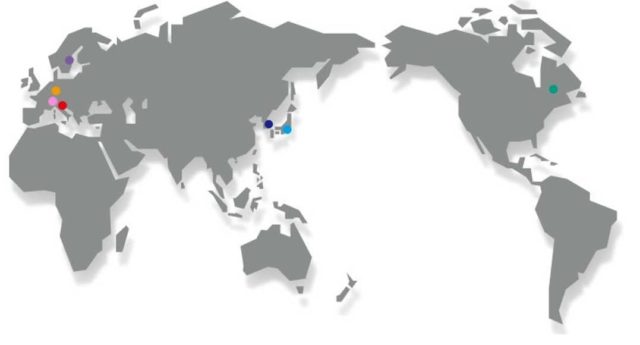 Import and sales
Proposal capability to meet appropriately to the needs of today
Based on our know-how regarding niche systems for production & management, and for components manufacturing and inspection we have engaged over many years, our sales department presents the proposals from the viewpoint of each user.
Without limiting target industries, we are able to provide a broad range of services, even to provide collaboration information with different industries.